Ofwat reporter
SMC currently serves as the Reporter to Anglian Water, South East Water and South West Water. This includes both an annual reporting cycle and a five yearly business planning process.
The reporter role requires an independent scrutiny of the engineering, customer services and capital investment information submitted annually to Ofwat each June and additional information including the five year business plan which is submitted as part of a process of setting price limits for the next five year period.
Since 2001: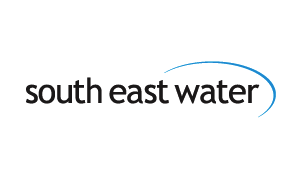 Since 2005: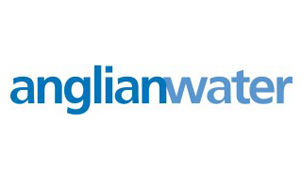 Since 2011: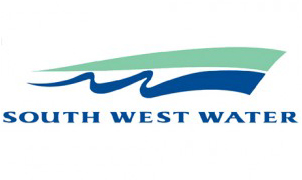 1998–2011: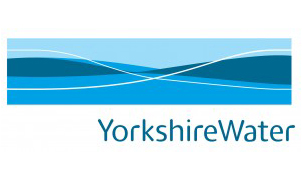 Incentives and regulatory accounting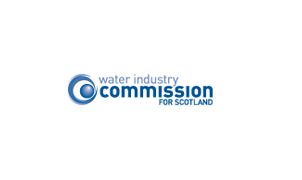 SMC is currently providing advice and support to Water Industry Commission for Scotland in conjunction with financial accountants and legal advisers to review the framework for regulation of the water industry in Scotland following separation of retail activities for non-households. The projects objectives are to simplify the regulatory process, make it more transparent, improve incentives and ensure it is fit for purpose for the next Strategic Review of Prices. SMC is providing advice on revisions to the regulatory process and the information required for effective regulation in the changing environment.
Assessment and specification of business plan reporting requirements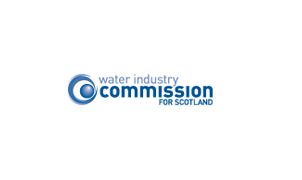 As part of Water Industry Commissioner for Scotland's recent Strategic Review of Charges it was necessary to ascertain and define the information to be collected from Scottish Water in order for the review to be completed effectively and efficiently. SMC completed this exercise on behalf of the Commission.